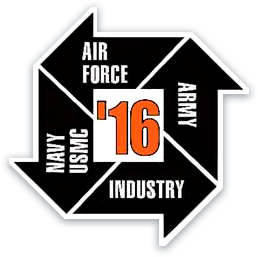 Booth #1781
Come see our latest developments.
Speak with our research & engineering team.
Set up a meeting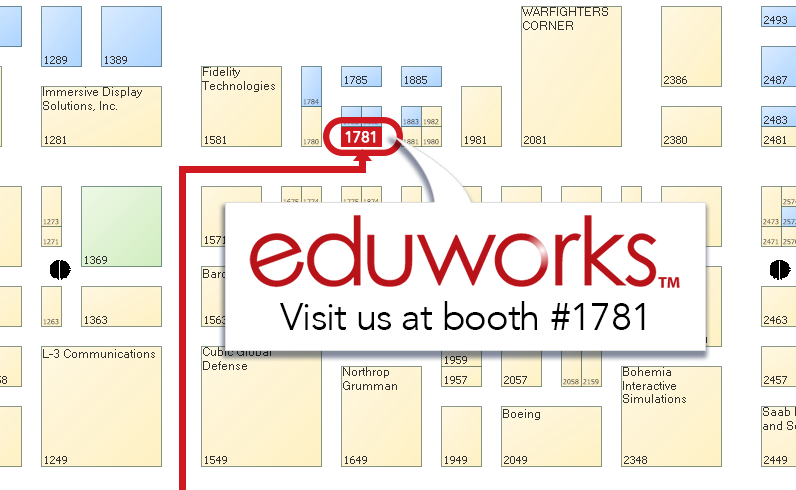 About I/ITSEC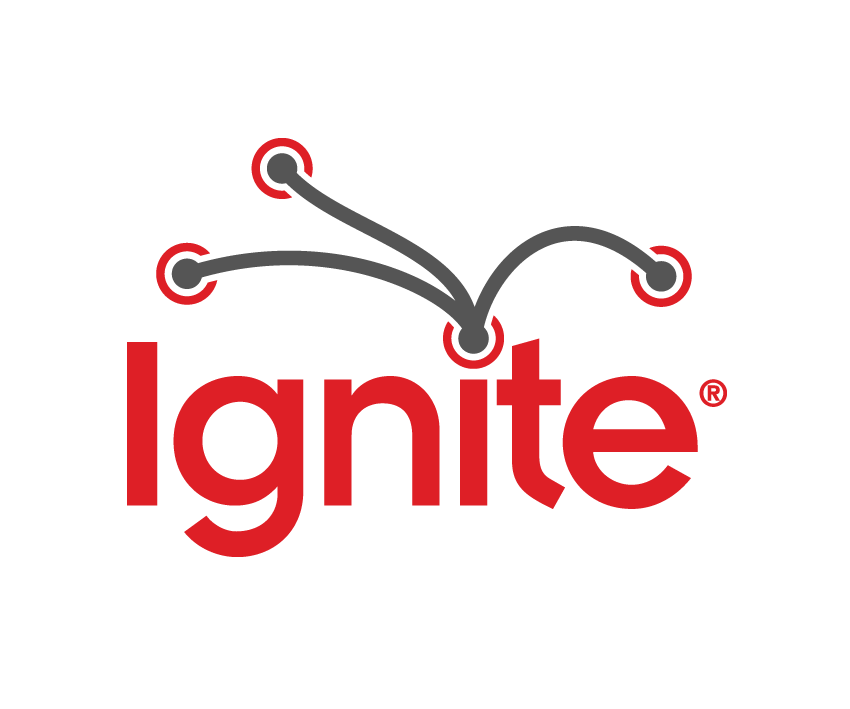 Session: What are Competencies and Why Should You Care?
Tuesday, 29 November • 1600 - 1730 • Room W304CD FE1
Ignite is a presentation format that allows dynamic, high octane speakers a platform to share their passion and ideas. Eduworks' CEO, Robby Robson, will highlight some of our current work during I/ITSEC's Ignite session.
We are offering 2 outstanding tutorials on Monday
Competency-based Training and Credentialing
Monday, 28 November
0830 – 1000
ROOM W304B (1618)
Natural Language Agents in Simulations and Intelligent Tutoring Systems
Monday, 28 November
1245 – 1415
ROOM W304A (1639)
Eduworks staff are pleased to be chairing the following paper sessions
---
ITS – A Challenge
H1 Tuesday, 29 November • 1400 • ROOM W304A
Session Chair: Robby Robson, Ph.D., Eduworks
---
Defense Procurement: The European Approach to Engagement with Small to Medium Enterprises (SMEs) in the Simulation and Training Industry
Tuesday, 29 November • 1400 - 1530 • ROOM W305AB • COI2
Session Chair: Benjamin Bell, Ph.D., Eduworks
---
50 Ways to Train Your Learner: The Growing Reach of Distributed
T3 Tuesday, 29 November • 1600 • ROOM W304E
Session Chair: Benjamin Bell, Ph.D., Eduworks